As Angie looked at the photos of the orphan she had just adopted, there was one detail in all the pictures that she just couldn't ignore. Desperate for answers, she posted her plea to a Facebook group – never expecting a complete stranger to contact her the very same day.
When Angie and her husband decided to adopt a little boy from China, they were ecstatic. The idea of adding another smiling face to their family was more than exciting. Mav had been living in an orphanage for most of his short life, but the moment they laid eyes on the sweet boy they knew that he was the perfect fit for their family.
But as Angie looked at the adoption photos of her new child, there was one detail that she just couldn't ignore. She had to get to the bottom of this.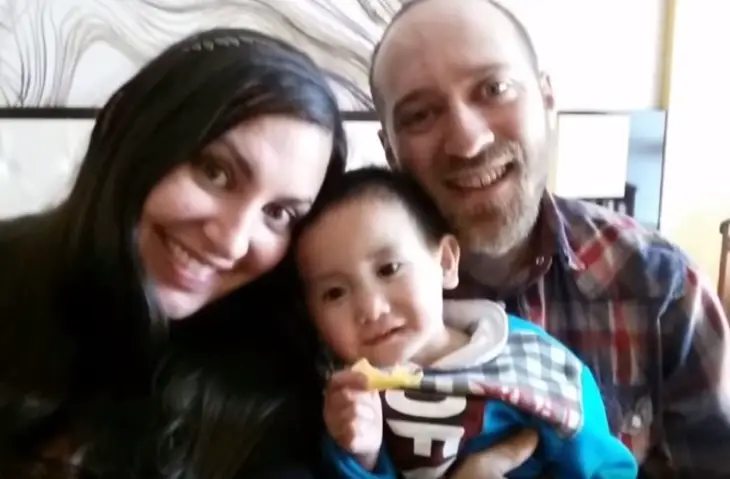 In every photo of Mav was another little boy, and she soon learned that this child had been Mav's "brother" in the orphanage. Although Mav didn't have a family to call his own, Josh had been the only constant in his short life while he anxiously waited to be adopted.
From all accounts, the pair was inseparable. They spent hours together every day eating, playing, helping each other with daily tasks and exploring the great outdoors (when they were given the chance)!
Desperate to locate the other little boy, Angie posted the photo to a Facebook group devoted to Chinese orphans, never expecting to find exactly what she was looking for. But fate had other plans for the boys.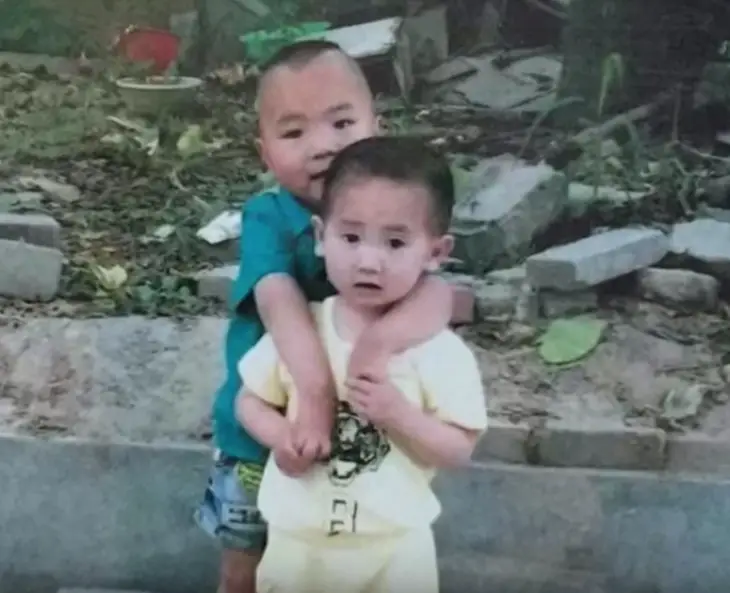 The very same day, Josh's adoptive father had posted to the same page. Miraculously, the families instantly connected. Sadly, they soon realized that they lived 1300 miles apart, making a reunion nearly impossible.
It wasn't until Josh's father received a call from his company months later that everything changed. They were relocating to the very same state as Mav! When Angie broke the news to Mav, a giant smile spread across his face – he couldn't wait.
The thought of having Josh so close was a dream come true!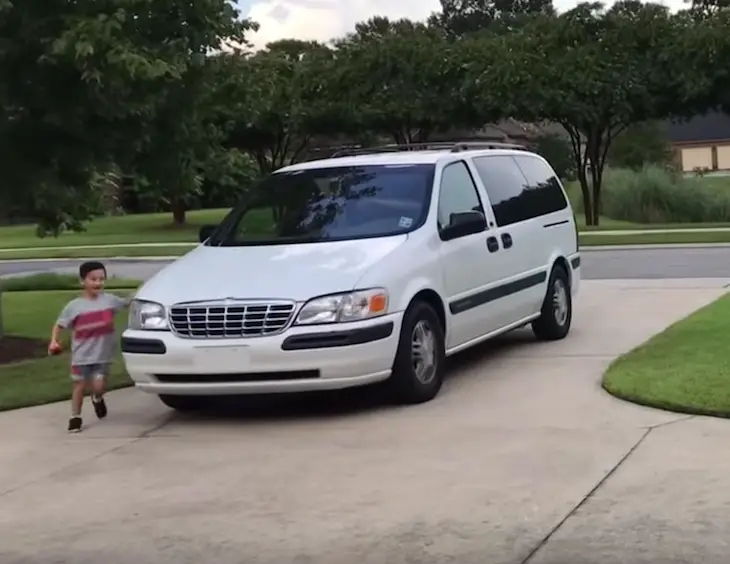 When it finally came time for Mav and Josh to be reunited, Angie couldn't keep her tears in any longer. She watched as her son ran up to his old friend, hugged him tightly and began to chat like no time had passed at all.
Clearly, the two shared a brotherly bond that went far beyond blood!
What cameras captured next will leave you in tears. They went right back into the swing of things, and now they get to play together all the time.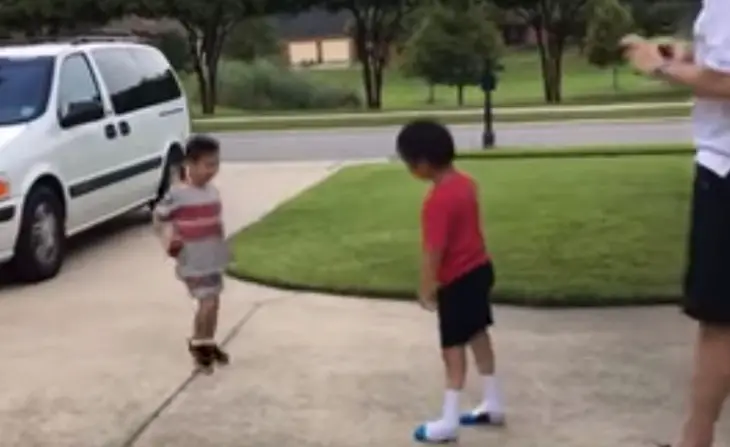 See the emotional way Mav and Josh's story unfolds in the video below. What an incredible turn of events!