Sad news – Michael Douglas opens up about his health battles and aging…He was universally acknowledged as one of the most handsome and charismatic actors in his heyday. But in recent years, he has changed drastically.
Today, Douglas, who will be turning 79 this year, can brag with a number of iconic movies under his belt. Among the rest, the Academy Award winning star starred in Wall Street, The Game, and Falling Down. The truth is that the list of films he was part of is so long that it is hard to choose a favorite one.
Asked about the best role he's played, Douglas told The Guardian in 2023, "To use a baseball term: I have a pretty good batting average. I can't say they are all grand-slam home runs, but I have a lot of hits, singles, maybe doubles, a couple of triples."
However, his rich career isn't limited to acting only.
In fact, it was the classic One Flew Over the Cuckoo's Nest that he produced which brought him his first Oscar. He received another one for best actor in 1988 for playing the sleazy Gordon Gekko in Wall Street.
Over the years, he was considered one of the most attractive celebrities. He and wife Catherine Zeta-Jones make a much-loved couple. However, as he's reaching certain age, it appears that his health started deteriorating.
His health issues started back in 2010 when he was diagnosed with tongue cancer. Doctors weren't able to diagnose him until the cancer reached advanced stage. It was a friend's doctor from Canada who was able to find the root to the oral discomfort he had felt for quite some time.
"I will always remember the look on his face," Douglas has shared.
"He said: 'We need a biopsy.' There was a walnut-size tumour at the base of my tongue that no other doctor had seen."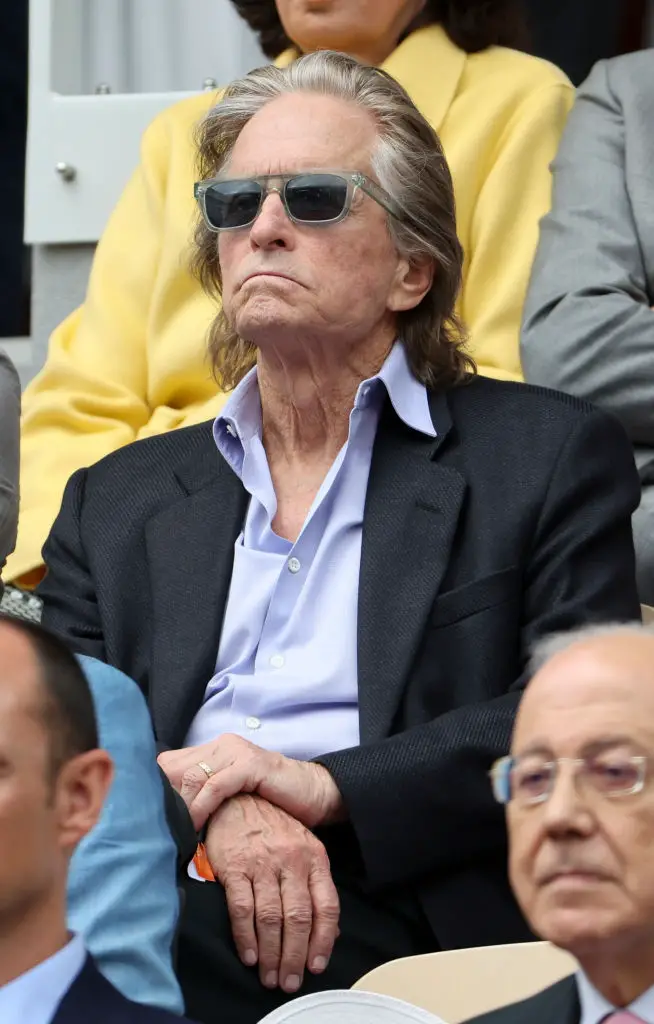 He started intensive treatments almost immediately and the chemotherapy affected his physical appearance. As he was forced to be fed with liquids only for some time, he lost 45 lbs. Thankfully, in 2011, he was told that he was cancer free.
Speaking of the possible reasons that led him to getting cancer, many assumed it was the drinking and the smoking, but Douglas said it was oral sex that caused his cancer, or to be more precise, HPV (human papillomavirus], which is the most common sexually transmitted infection.
"I did worry if the stress caused by my son's incarceration didn't help trigger it. But yeah, it's a sexually transmitted disease that causes cancer. And if you have it, cunnilingus is also the best cure for it," Michael Douglas said.
However, as his words attracted a lot of attention by the public, his spokesman claimed that the actor was walking about HPV in general and wasn't referring to his diagnosis.
Douglas' health was sort of affected again when the COVID-19 pandemic struck.
"I was quite surprised to realize how much energy I had lost throughout the pandemic," he said. The reason why was that he was "much more couch potato–ing." "My long-term memory is fine, but short-term… not so much. I'm looking into it," explained Douglas in an interview with ARRP Magazine in 2021.
At first, he thought that his short-term memory was affected because of his weed-smoking habits, but now he's looking for other reasons. "I used to blame it on pot.  But I've got some friends who've been smoking as long as I have and have fabulous memories, so I don't think that's the issue. I'm researching it," he said.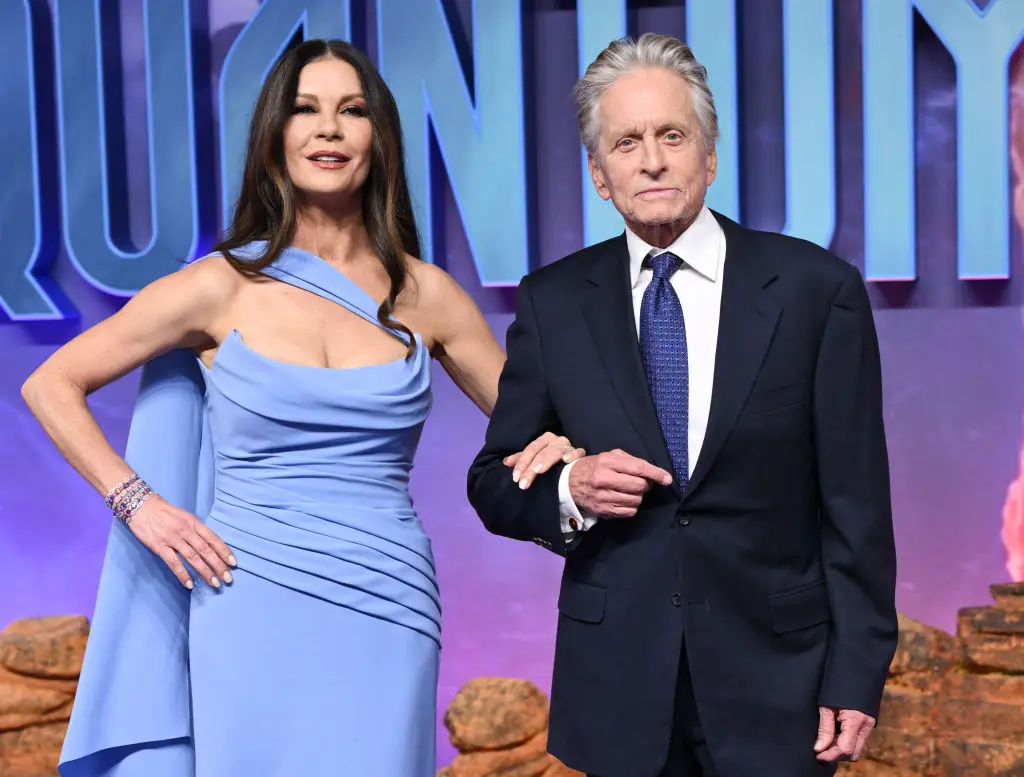 We truly hope Michael Douglas won't be facing any major health issues in the future.
Please SHARE this article with your family and friends on Facebook.